Does your home lack closet space? If so, fear not. This DIY clothing rack is not only functional but aesthetically pleasing. Better yet, this project requires just seven materials (which you may or may not already have around your home) and a little do-it-yourself magic.
Materials
½" steel conduit pipe
2 floor flanges
2 elbow joints
24 wood screws
4 casters
Wood base
Spray paint color of your choice
Directions
How you go about assembling your clothing rack is entirely up to you, but we recommend the following:
Step 1. Spray paint the steel pipe and joints first or leave them as is for an even more industrial look.
Step 2. Once dry, screw the casters into the wood base and screw the floor flanges to the top of the base.
Step 3. Insert the two pipes, the elbow joints, and then the middle pipe.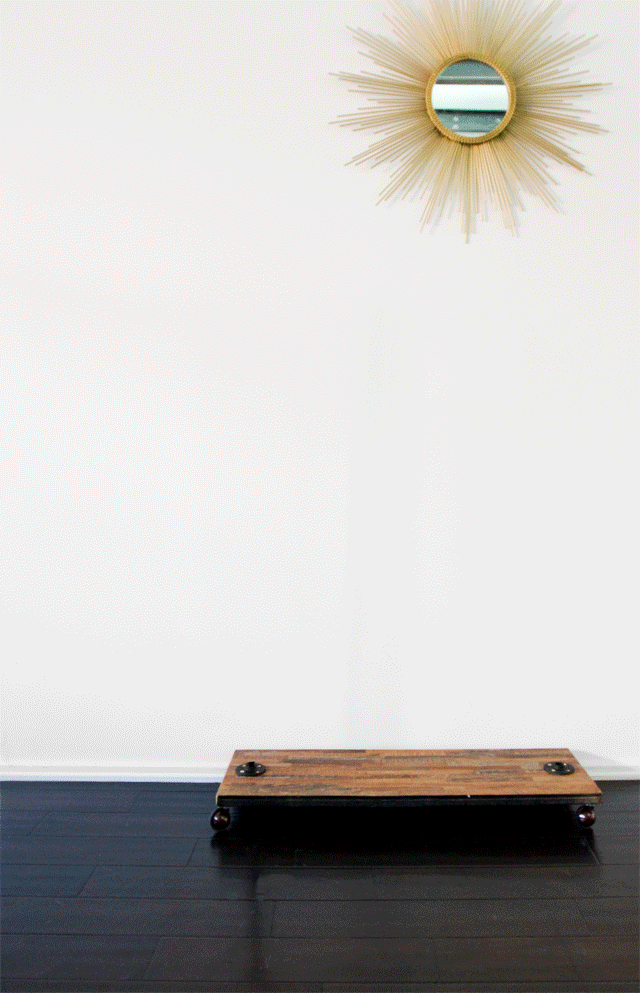 Steel Supplies in Tampa Bay
Whether you're completing a simple DIY clothing rack or a large-scale project, Tampa Steel & Supply has the materials you need. Conveniently located in the heart of Tampa in Ybor City, we have a full-line service center that serves the needs of contractors, fabricators, welders, and much more. Contact us today for a quote, or visit our showroom to learn more.
Request a Quote Online
Or Call Tampa Steel & Supply at (813) 241-2801