Metal surfaces go through a lot. From facing exposure to inclement weather and enduring the wear and tear of everyday life, it's no surprise that surface damage like holes, dents, and rust can happen over time. While blemishes are commonplace for various metals, you don't have to live with the unsightly appearance. At Tampa Steel & Supply, we offer many additional services alongside our metal products including blasting, priming, and galvanizing to help you prevent and restore any blemishes or wear and tear to your metal.
Blasting
Blasting is the answer to a variety of metal problems. Things like unsightly rust and old paint don't stand a chance against the blasting technique. The blasting process easily removes everything from rust to paint to scale and corrosion from metal surfaces. The result? Metal surfaces that are ready to be primed and painted or galvanized.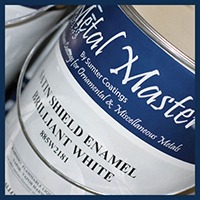 Priming
Primer is a type of paint that is commonly used to seal out air and act as a protective barrier between surfaces and a more durable top coat of paint. By blending epoxy and other premium resins, primers can offer excellent corrosion resistance and adhesion characteristics. At Tampa Steel & Supply, we proudly carry Sumter Coating's premium paints, including various primers to help prevent and restore any metal blemishes. Let us facilitate your own priming.
Galvanizing
Galvanizing is the process of applying a protective zinc coating to various metals to prevent rust. Once the zinc dries, it acts as a sacrificial coating to protect the metal from blemishes. At Tampa Steel & Supply, we offer galvanized spray, an organic cold galvanizing compound, to help repair and protect various metal surfaces. Additionally, we offer hot dip galvanizing, which is a process where the material is dunked into a tank of molten zinc.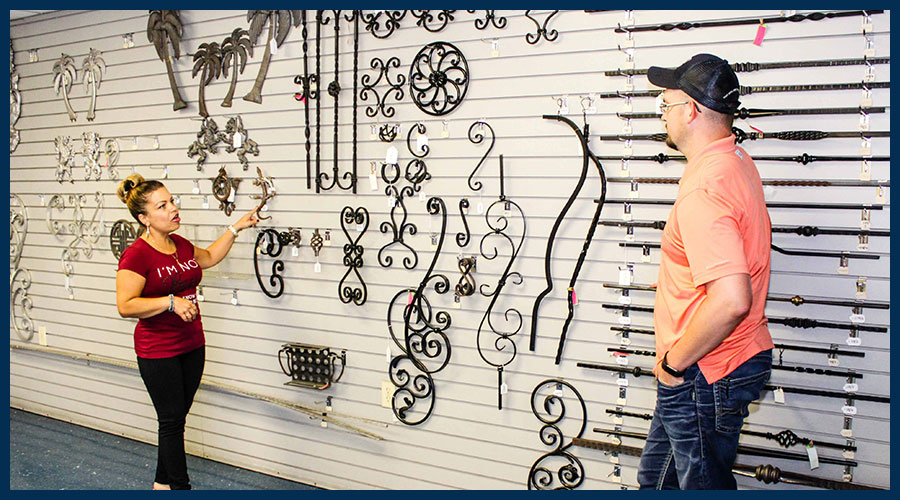 Right Metal, Right Time, Right Company
At Tampa Steel & Supply, we want your various metals to maintain their appearance and durability so we pride ourselves on offering additional services such as blasting, priming, and galvanizing. With our additional services, you won't have to choose between aesthetics or quality—you can have them both! Whether your project is big or small, Tampa Steel & Supply can help. While these are just a few of the services we offer, make sure to check out our complete list of products and services. We are the only metal service center in the greater Tampa Bay area that offers and promotes prime, secondary, surplus, and ornamental metals. By doing this, we can meet almost every job and budget for any of our prized customers.
If you have any questions, contact Tampa Steel & Supply today!