At Tampa Steel & Supply, we offer more than quality products. To supplement our customers' metal orders, we offer various processing services too. Through our processing services, we can customize your order to your specific liking. Whether you need sheet metal sized appropriately or holes punched into strip metal, Tampa Steel & Supply can help. Here are some of the numerous processing services we offer: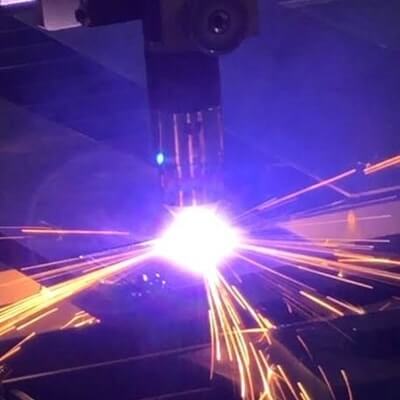 Plasma Cutting: Tampa Steel & Supply now offers speedy plasma cutting services using the latest plasma technology. Our High Definition Plasma cutting machine provides clean, square, smooth edges on mild steel, aluminum, and stainless steel. And with True Hole Technology ®, your holes will be just as smooth and round on top as they are on the bottom. We can cut anything you can imagine. We turn your design into works of metal art. Stop by today and see how Tampa Steel & Supply can help you with your next project. Why wait weeks when you can have your order done in days!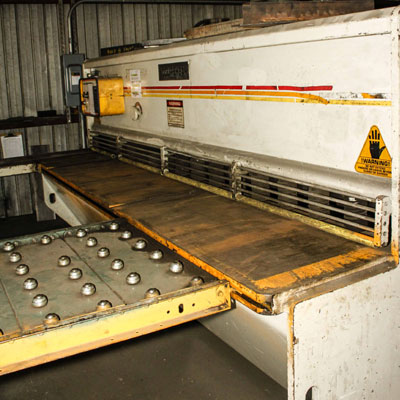 Metal Shearing: Metal shearing machines allow us to cut sheet metal, sheet plate, aluminum and stainless steel used to create a clear edge burr. Learn more about our metal shearing services.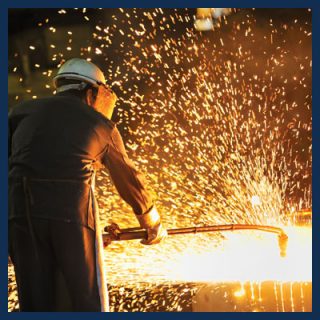 Torch Cutting: There are many ways to cut through metal, including torch cutting—a process that uses fuel gas and oxygen to cut and weld various metals.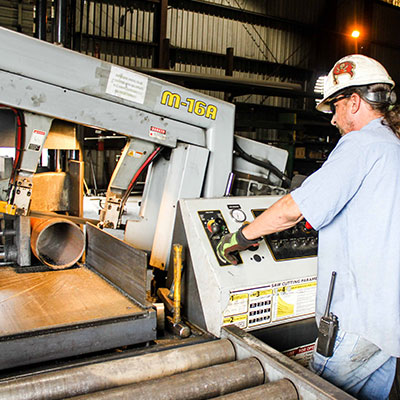 Bandsaw: A bandsaw is a power tool often used in metalworking. The band rides upon two wheels and can cut up to 15,000 feet per minute depending on the specifications.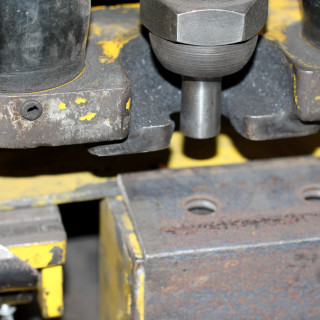 Sheet Metal Punching: Punching is used frequently when consumers need to create holes in sheet metal. Using a punching tool is the most economical way to make holes in strip and sheet metal.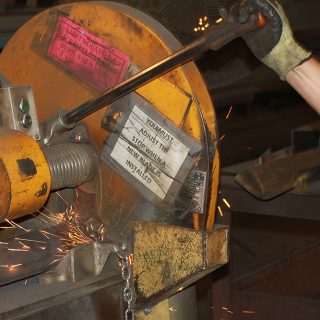 Saw Cut: This power tool works by using an abrasive disc and a clamping arrangement to cut through hard materials such as various metals.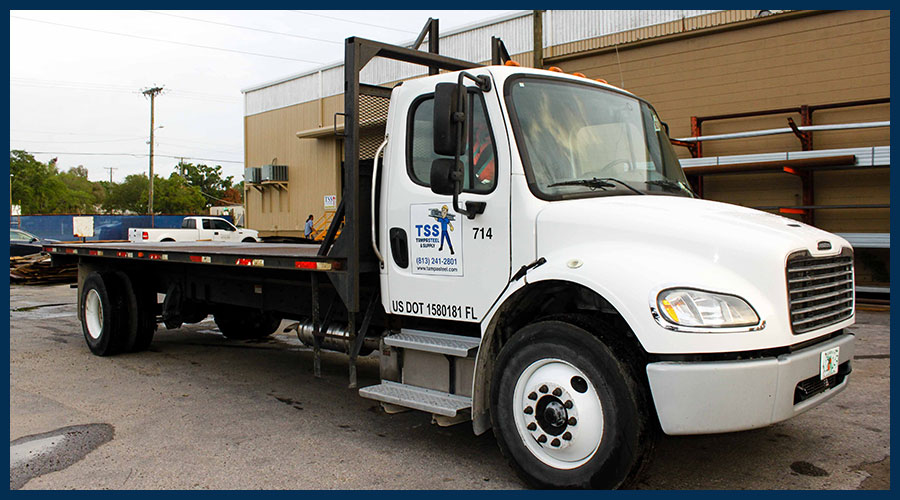 All That and Next Day Delivery Too*
Not only is Tampa Steel & Supply the premiere metal supplier in West Central Florida, but we also offer convenient services and speedy delivery. With our fleet of trucks, we can quickly deliver any order, big or small, directly to you, in most cases, the day after you order. Whether the order is going to you home, job site, or other location, Tampa Steel & Supply can get it there.
Personalized Services Just for You
At Tampa Steel & Supply, our customers are the strength of our business. This is why we pride ourselves on delivering not only quality products and services, but compassionate customer service too. We're here to help you every step of the way and can assist you with any processing service you may need! Find more information on our other services, and be sure to contact Tampa Steel & Supply today for all of your metal needs.
*Available in most cases. Some restrictions may apply. Contact us for more details.