Whether you're looking for steel, ornamental iron, or fabrication accessories to finish the job, Tampa Steel & Supply is your one-stop shop for all of your steel needs. At Tampa Steel & Supply, we offer a full line of steel products, both new and secondary, so whatever you're in the market for, we have something for you. While we offer a large selection of products, here is a sample of what you'll find: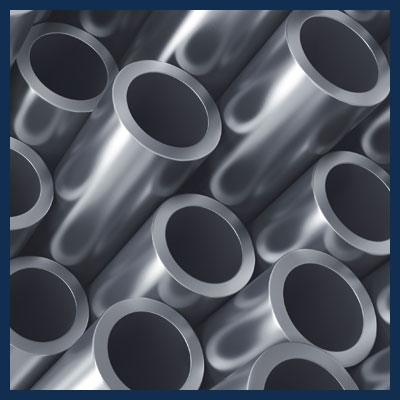 Metal Supply
When you're looking for metal, Tampa Steel & Supply has got you covered. We offer standard steel, stainless steel, and aluminum in addition to numerous surplus products, all at economical prices. For our surplus products, we buy excess steel and metal and offer it to you at an affordable rate, or we give you the option to sell any excess steel or metal you may have. Whatever the case, we will provide you with a quick and competitive quote.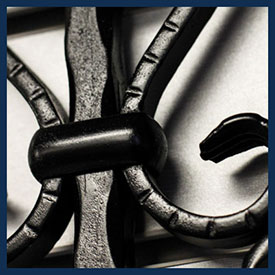 Ornamentals
The finishing touches are what add that 'wow' factor to any home or building, which is why we stock a variety of ornamental products. We offer ornamental iron and ornamental aluminum as well as gate operators, accessories, and cable rails to tie the whole project together. Tampa Steel & Supply is proud to be the only stocking supplier of ornamental iron components in West Central Florida, so visit us today for all of your ornamental iron needs.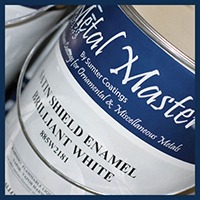 Fabrication Accessories
No job can be properly completed without the right accessories, which is why, in addition to our metal and ornamental products, we also supply numerous fabrication accessories such as paints, Fozz cleaner, welding supplies and wire, rods, gloves, starters, brushes, and much more.
National & Global Manufacturers
At Tampa Steel & Supply, we work with numerous national and global manufacturers in order to get the best quality and prices. Here are some of the manufacturers we are proud to work with:
"Once we found Tampa Steel, we have never looked back! Their customer service is light years ahead of other steel companies. Their pricing has always been inline and delivery has never been a problem. Just seems like the people that work there really care."
–Mike St. Pierre, Art-Works Wholesale Signs & Awnings
Visit Tampa Steel & Supply for Quality Steel & Metal Products
At Tampa Steel & Supply, we offer an extensive list of high-quality products and services to meet all of your steel needs. Even better, we will never require you to make a minimum purchase for will call or pickup. With a beautiful showroom featuring a large inventory of ornamental iron components and sample designs, it's easy to be inspired for your next project.
Whether your job is big or small, you'll find everything you need here! While these are just a few of the products we offer, be sure to view all of our product offerings here. We are always happy to serve you, so if you have any questions or would like a catalog, visit Tampa Steel & Supply today!