Does Tampa Steel & Supply Sell to the General Public?
Yes, we are open to the General Public Monday through Friday from 7:30 am to 4:00 pm for your convenience. We encourage everyone to come to Tampa Steel & Supply's Showroom, Warehouse, and Yard to ask questions, select products, and talk with our friendly and helpful sales staff. We get this question every day and it is because most of our competitors are NOT open to the General Public. That sets us apart immediately. Unlike many metal service centers, we are happy to have you look around our inventory with one of our team members.
Learn at our Selection Center
Don't know what you need? We have a Selection Center set up just for you. An experienced Tampa Steel & Supply salesperson can answer your questions and discuss options showing you different products and solutions for your building, fabrication, and/or welding needs. We have a million+ dollars in inventory so you, in most cases, can get what you need that day.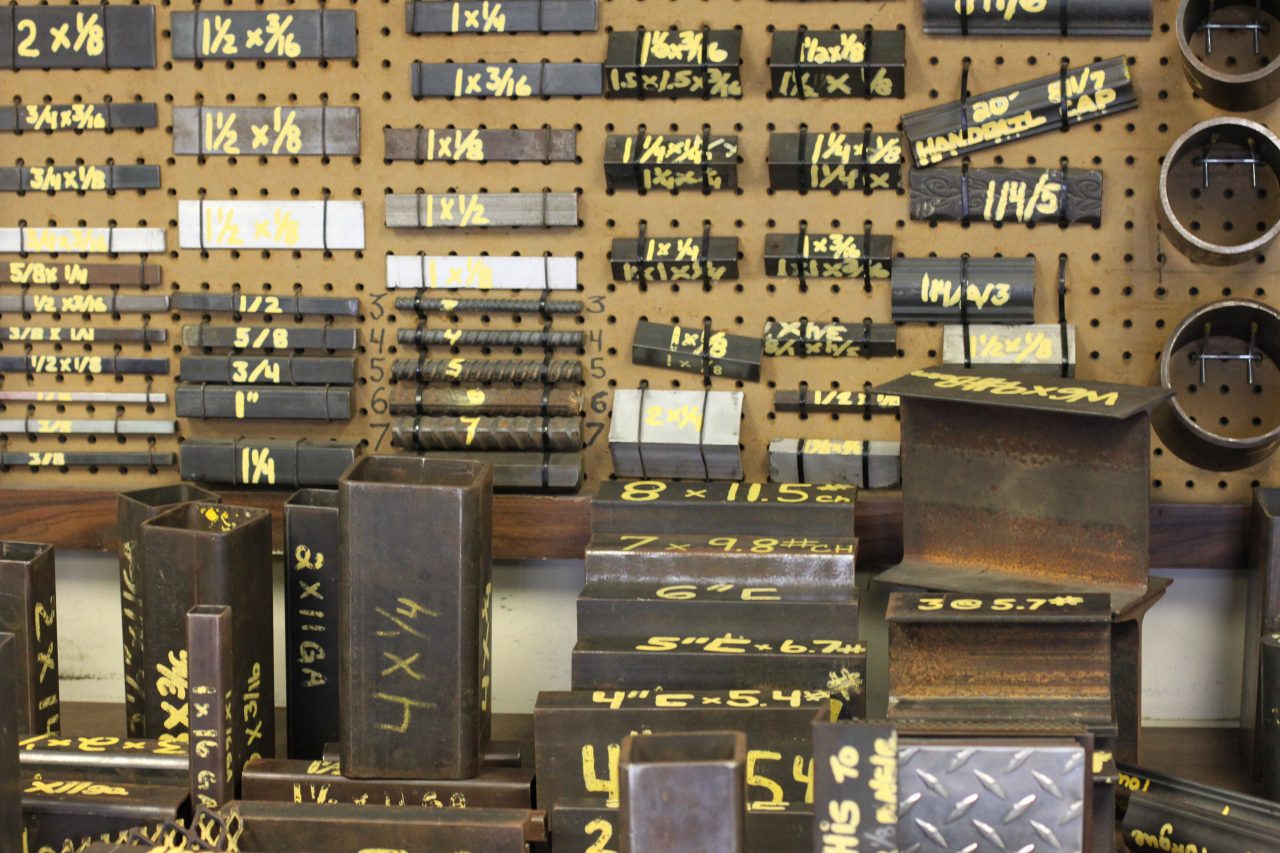 Check Out Our Online Catalogs
You can browse our products and services online or come by our office at 1301 N. 26th Street in Tampa and pick one up.
Contact or Come By Today to Tampa Steel & Supply! Metal and Steel Supplier in Tampa Bay
When you are starting a project or at the tail end and need something to complete it, contact one of our professionals at Tampa Steel and we'll be sure to help with all your projects — big or small that you have in mind!
Request a Quote Online
Or Call Tampa Steel & Supply at (813) 241-2801