Today, people sometimes react with surprise when they discover that sunny Florida once served as an important wartime steel fabrication center in the U.S. The fascinating relationship between steel and the Sunshine State is an interesting chapter in our state's history.
Northeastern Commercial Steel Production
Steel is an alloy formed from iron and small quantities of carbon. It's a useful metal that enjoys many practical advantages and is widely used in industry and construction. Although archaeologists have discovered some steel artifacts dating back thousands of years, people did not develop a process for producing large quantities of steel reliably and consistently until the 1850s.
During the late 1800s and early 1900s, advancements in technology and processes made way for increased steel production. For decades, Chicago, the Ohio River Valley, and the Pittsburgh, Pa. area remained key focal points for commercial steel mills in the U.S. Ships transported iron ore across the Great Lakes, coal arrived from Appalachian mines and plants produced industrial-grade steel for wide distribution.
The Great Depression in Florida
America was still struggling to recover from the Great Depression leading up to World War II. The depression was a particularly dark period for Floridians.
Governor Doyle E. Carlton, a lawyer from Tampa, was trying to do the impossible in Florida: fight off the Great Depression and revive Florida's falling tourist economy. Huge infrastructure projects like an aggressive expansion of roads that began during the Roaring '20s, now seemed pointless as rich Northerners and Midwesterners canceled their trips en masse.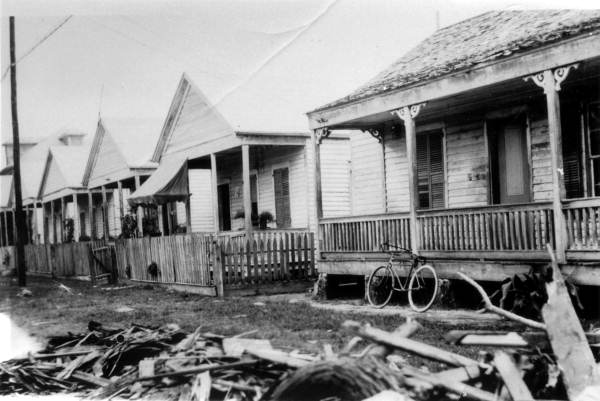 Florida's tourism fell from a high of 3 million visitors to only 1 million visitors per year. Taxes put into place in an attempt to stave off the effects of the Depression, like a 7c tax on gas, made Florida unattractive to families who were planning to travel by car.
Through the early 1930s, New Deal programs had some impact on unemployment. The Federal government began to pay subsidies to Florida farmers, and leftover projects from the Land Bust for the Public Works Administration were still completed. One of these projects is the anti-hurricane dirt dike built around Lake Okeechobee, which is so large that it actually blocks the entire lake from being visible from the highway.

Florida already had some military infrastructure from WWI The temperate weather, frequent clear blue skies, and flat land has always made it a perfect location to fly test planes. In fact, many of the early models of plans after the Wright brother's first flight were tested in Florida through the early 1900s!  Tony Jannus (for whom Jannus Live is named) also set up the first commercial airline that took passengers between Tampa and St. Petersburg Florida.
With the start of WWII, the groundwork was already laid between the leftover WWI assets and the development of a commercial airline industry in Florida.
How World War II Saved Florida
Despite its large tourism industry, you have to understand that before WWII Florida was still one of the least populated states. It was only the 27th most populated nationally.
WWII changed everything.
Florida became a key military training ground from the very beginning of WWII. The Army Air Corps drew heavily from Drew and MacDill Airfields in Tampa, and others around the state in Orlando, Tallahassee, and Fort Walton Beach. Most American pilots wound up coming into contact with Florida's wartime industry, as the Army Air Corps expanded to using over 70,000 hotel rooms across Florida to house their soldiers.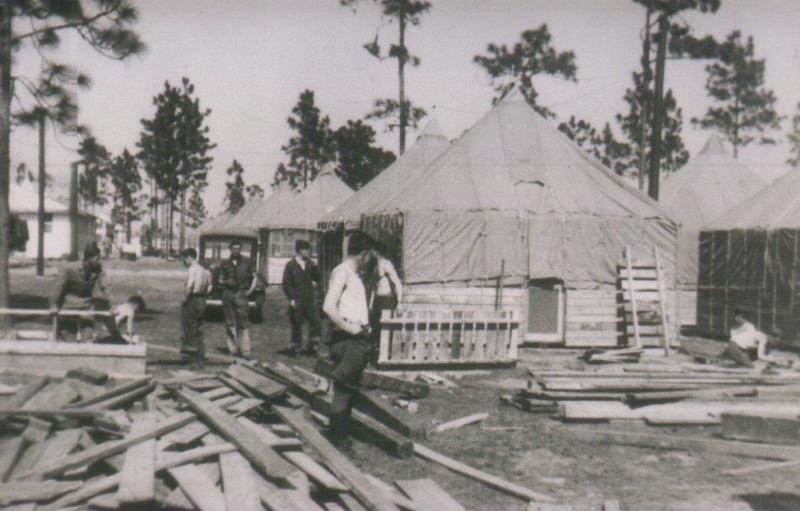 By 1942, so many soldiers were coming through the Army's training facilities that hotels like the Don Cesar in St. Petersburg, The Breakers in Fort Lauderdale, and the Hollywood Beach Hotel were all taken over and converted into barracks, or makeshift hospitals.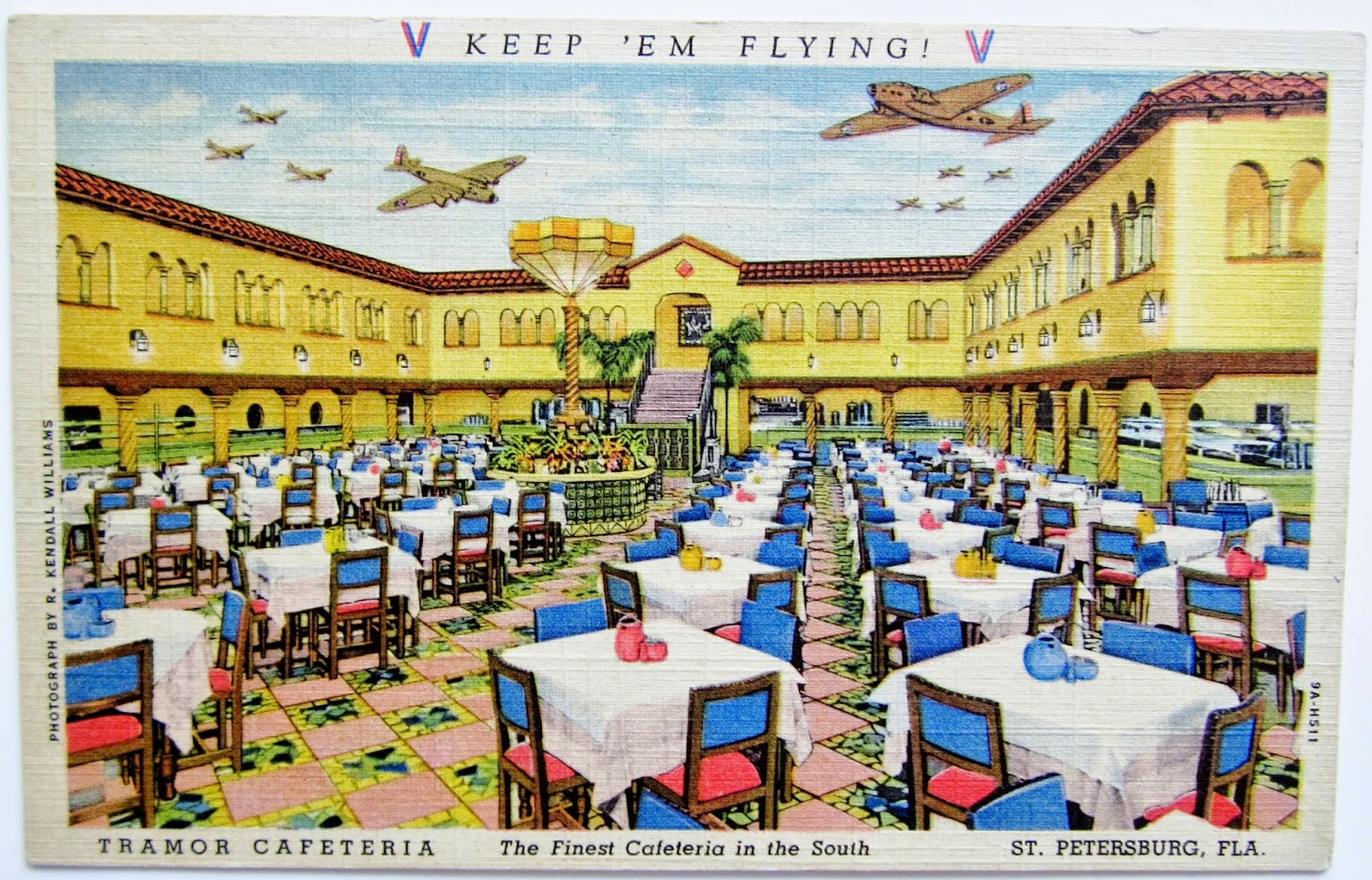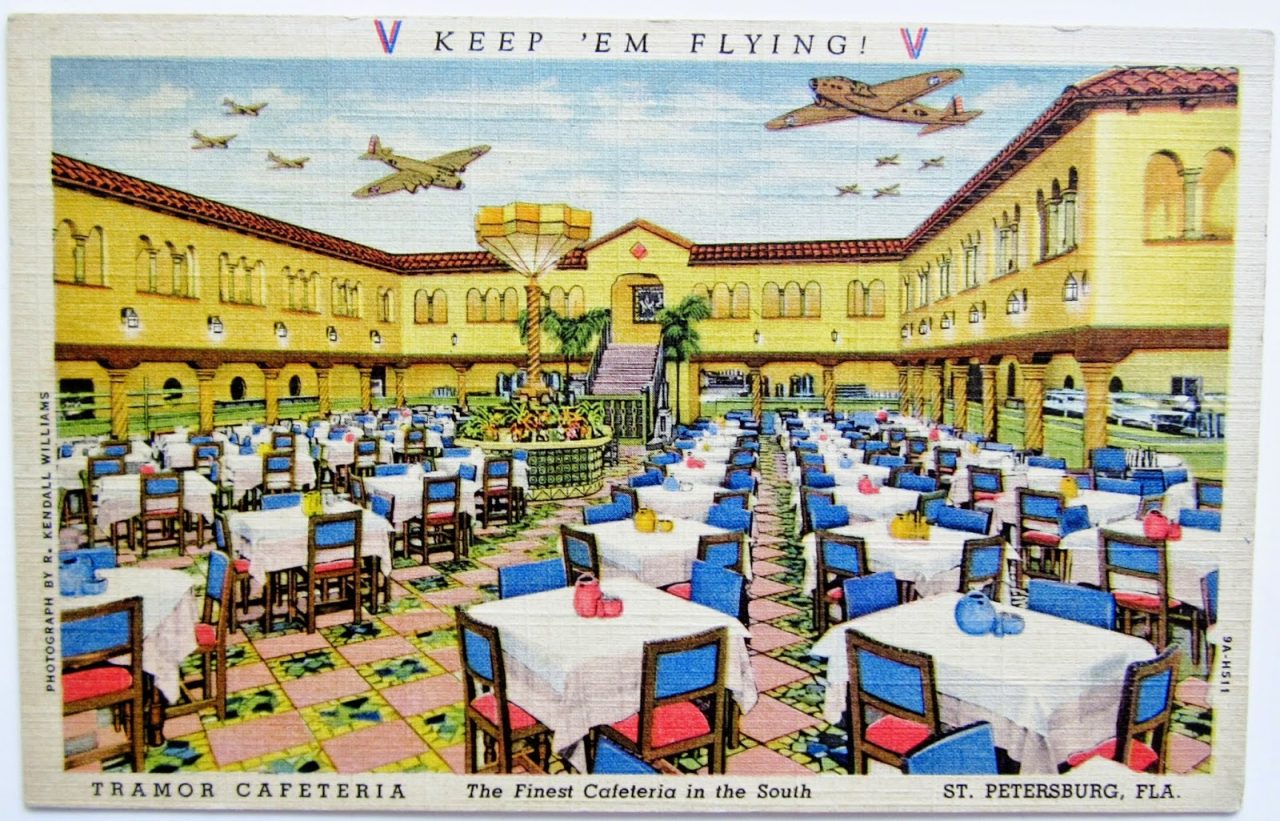 Most of Florida's Great Depression relief efforts failed. WWII brought economic stimulus and success to Florida in a way that was never seen before. Suddenly Florida's manufacturing, agricultural, and tourism businesses were booming – and unemployment was virtually all but unheard of. During the Great Depression, Florida's luxury cigar industry was virtually wiped out – but the shipyard and the construction of MacDill Air Field allowed these workers to be employed with high wages. War contracts played huge parts in the recovery of cities all across Florida like Jacksonville, Miami, and Orlando. The contributions of WWII to Florida's current importance in the country were so great, that its nickname was almost changed from The Sunshine State to The Steel State!
The war changed the face of Florida forever. Our citrus industry grew to become the top in the country, surpassing California for the first time in 1942-1943. Iconic cities like Key West and Miami surged! Key West grew from 13,000 to over 45,000 within 5 years. Miami's population of 173,000 blew up to 325,000. Florida was no longer a small Southern state. While America's population grew on average 15% after the war, Florida's grew a shocking 45%! The soldiers, their visiting families, the plentiful job opportunities, and Florida's natural return to a tourist destination with the alleviation of the Great Depression (across the country) all contributed to this significant growth.
WWII ended with America, and especially Florida after all of its WWII growth, heading into prosperous times.
Call Tampa Steel & Supply
Tampa Steel is Tampa Bay's leading supplier of steel, sheet metal, and much more! We have proudly served West Central Florida residents with all their steel needs since 1983. The team of experienced and friendly professionals at Tampa Steel & Supply is ready to help turn any steel or metal project into a reality. Call us today to speak with one of our representatives or request a quote online.
Request a Quote Online
Or Call Tampa Steel & Supply at (813) 241-2801