What comes to mind when you think of art? While most people may think of drawing, painting, and the like, art extends to many mediums. Scrap metal, for example, is used by artists near and far to construct three-dimensional pieces of art. Check out seven of Tampa Steel and Supply's favorite awe-inspiring scrap metal sculptures from artists around the world below.
The 7 Most Amazing Works of Art Made from Scrap Metal
1. Black Hawk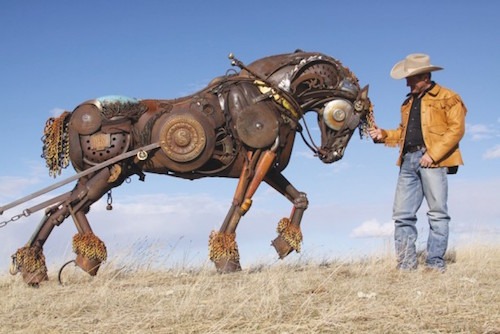 Black Hawk is a magnificent life size workhorse that creates the desire to push forward.
2. Scrap Metal Lion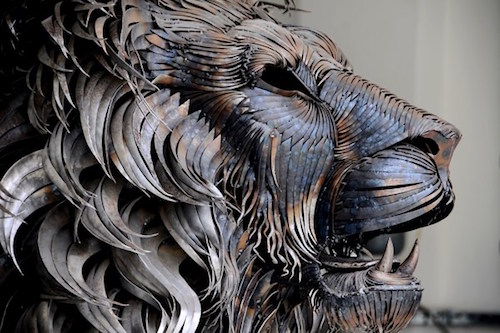 This scrap metal lion captures the animal's majestic beauty.
3. Steampunk Pegasus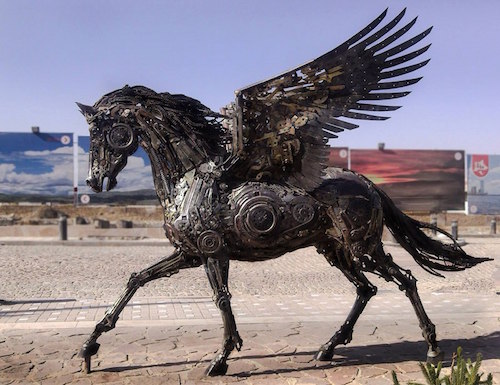 The mythological Pegasus captures the animal's freedom, which parallels our own desire for freedom.
4. Metal Insect Sculptures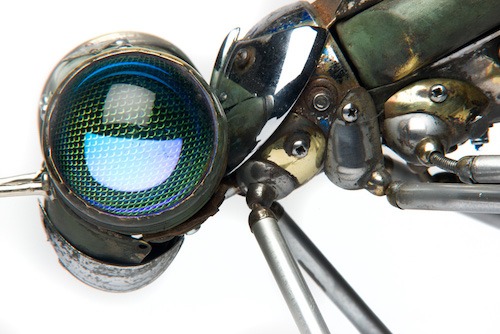 These larger than life sculptures of insects remind us to remember the little things in life.
5. Scrap Metal Skeleton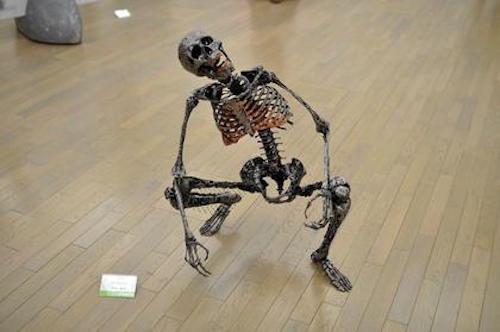 This scrap metal skeleton shows how all life is transient.
6. Bike Rack Made of Bike Parts
A bike rack made of bike parts? This sculpture depicts the full circle of life: what is old is new again.
7. Scrap Metal Yoda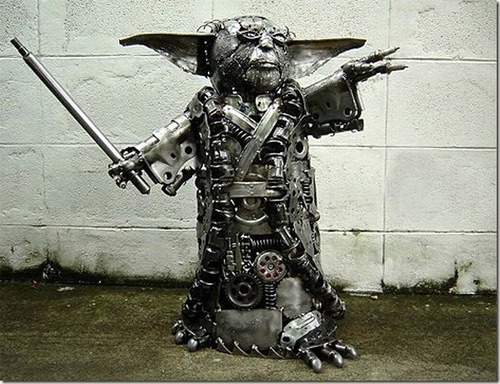 Yoda reminds us, "Do or do not, there is no try."
Tampa Steel and Supply Is Here for Metal Artists and Welders
Looking for metal supplies of your own? Tampa Steel & Supply can help you with all of your scrap metal sculpture needs and much more. Check out all of our quality products online, or give us a call today to learn more.
Request a Quote Online
Or Call Tampa Steel & Supply at (813) 241-2801