At Tampa Steel and Supply, we are proud to work with all kinds of talented artists and designers. Recently, we supplied the steel for local furniture makers, Tampa Bay Salvage. Located in Tarpon Springs, Tampa Bay Salvage creates unique furniture out of reclaimed flooring, lumber, and other industrial elements. Take a look at the fabulous pieces we helped Tampa Bay Salvage create.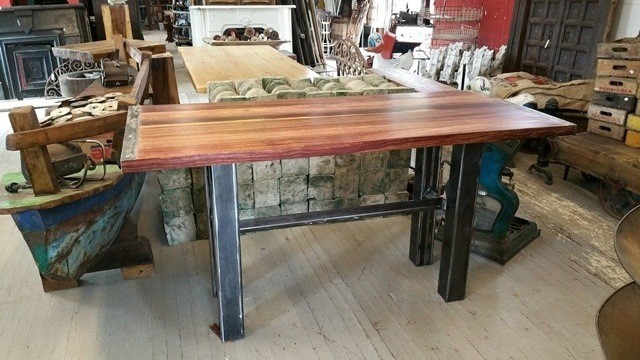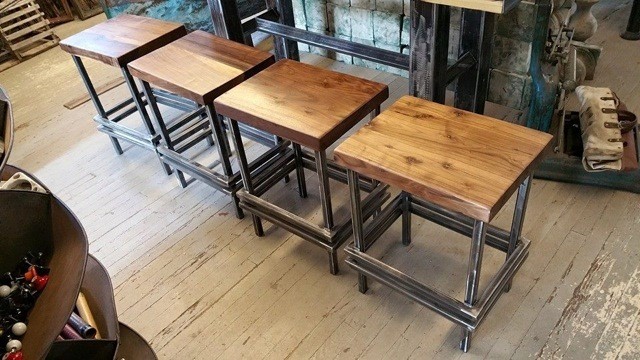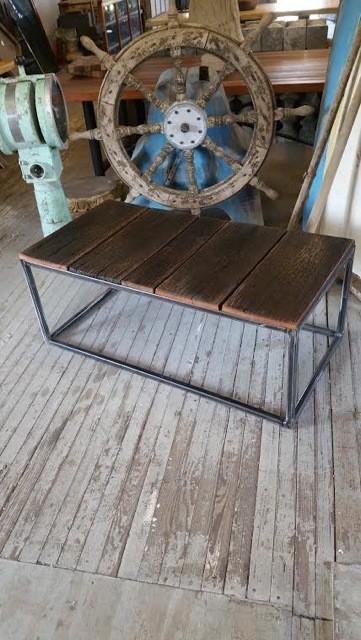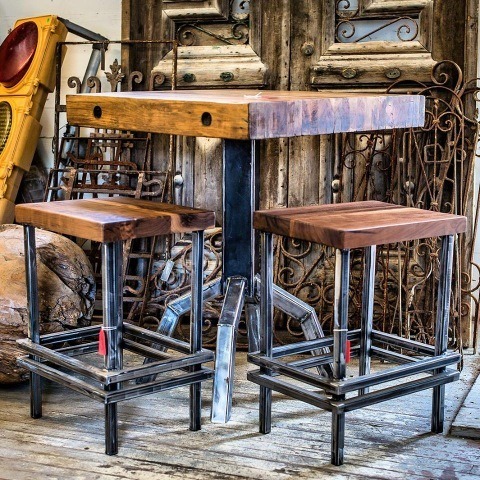 Call Tampa Steel and Supply for Custom Projects
When it comes to creating your own custom works, Tampa Steel & Supply is here to help. We'll create tailor made products so you will be sure to have the perfect metal for your next project. Give us a call today or go online to get started on your custom order.
Request a Quote Online
Or Call Tampa Steel & Supply at (813) 241-2801