The art world thrives on a number of different mediums—from wood to clay, glass, canvas, and metals. In the Tampa Bay area, one might say there is a renaissance taking place in the form of metal made artwork. Tampa Steel and Supply is excited to play such a pivotal part in the area's ever growing cultural arts scene. If you live in the Tampa, St. Pete, or Clearwater area, here are a few local artists and collections you will not want to miss.
Jaume Plensa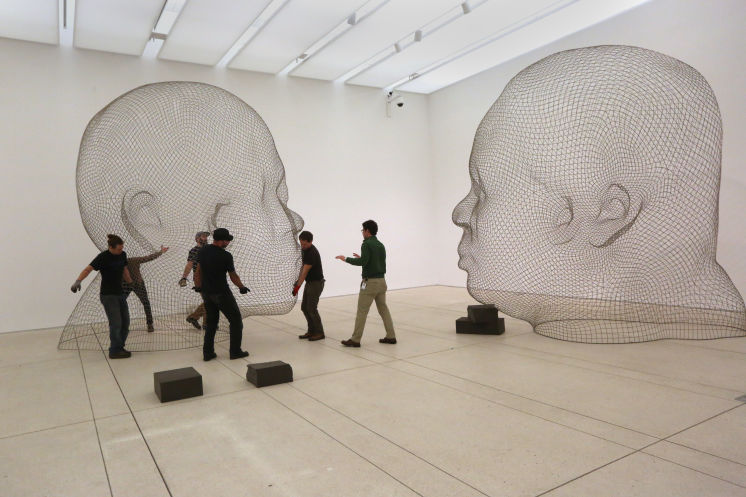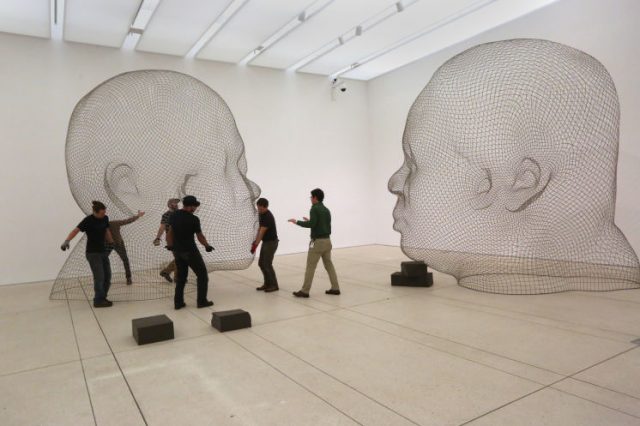 World renowned sculptor Jaume Plensa has brought his famed art to the Tampa Museum of Art with his installation, "Jaume Plensa: Human Landscape." While these sculpture figures made of metal tower dozens of feet over viewers' heads, their presence is neither intimidating nor overpowering. By using metal worked into fine mesh—that, upon closer inspection, forms letters or notes and symbols from musical scores—he uses metalwork more as a means to peer into the human soul through sculpture. The sculptures are made of stainless steel and come in two parts, which were put together on site prior to the installation opening on January 24.
Plensa is considered one of the world's foremost living sculptors, and for good reason. He has crafted large-scale pieces of art related to the human figure in various places around the globe, including Dubai. One of his better known installations, Crown Foundation, lives permanently in Chicago's Millennium Park. It consists of a looping video of 1,000 random Chicago residents' faces spouting water out of their mouths. This, like many of his installations, is aimed to create a sense of gathering and intrigue about the "family of man."
"Jaume Plensa: Human Landscape" runs through May 15. His monumental sculptures are spread throughout the outside grounds of the Tampa Museum of Art and its lobby, as well as upper level galleries with various drawings and prints. "My eyes are in my fingers; I need to caress my work," Plensa was quoted in a Tampa Bay Times article. This explains the signs posted by his artwork, reading, Do not touch. Caress.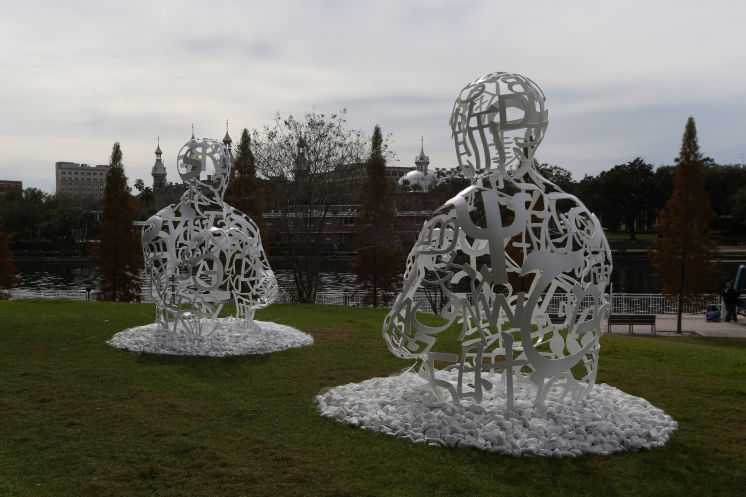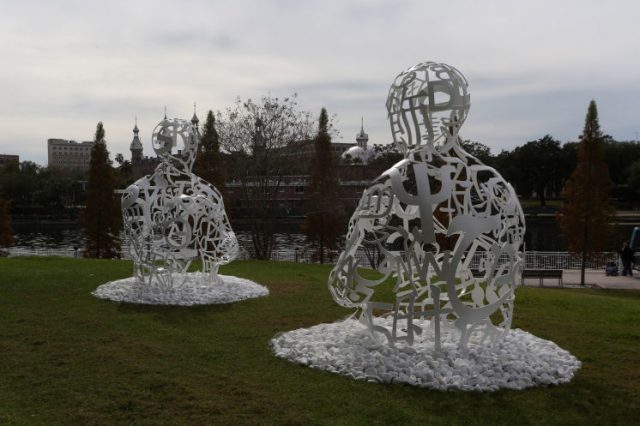 Twisted Mind Rusty Metal
Tampa Steel and Supply is proud to serve and supply local artist, Andre "Andy" Hamilton, who recycles everyday tools and car parts to create unique green metal works of art. If you want to add phenomenal pieces of art to your patio or garden area, Hamilton is your man.
His upcycling style is not only environmentally friendly, but is also intriguing and fun—from crews of smiling sheep, to dog buddies, owls, flying pigs, and rooftop lizards. Founded in 2011, Twisted Mind Rusty Metal is making a well-deserved name for itself as a local welding artist of choice.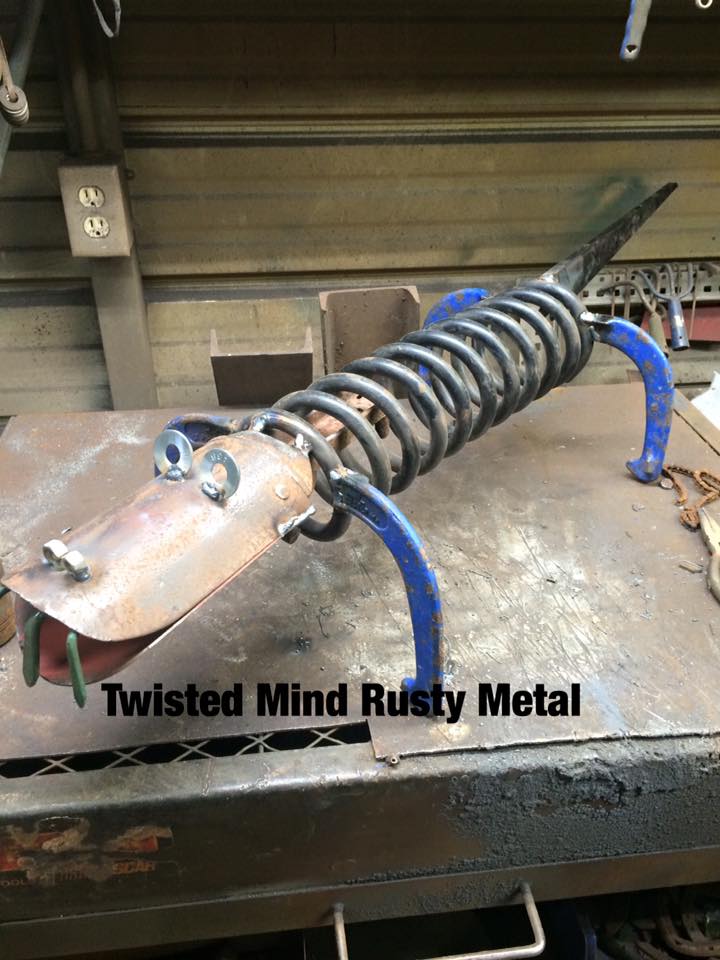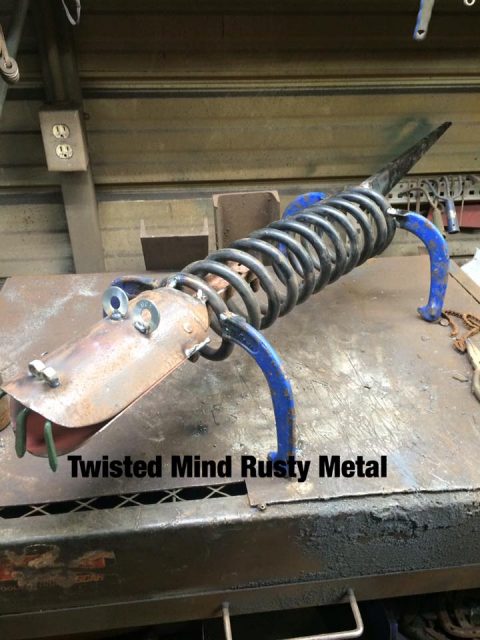 Hot Shot Welding
Stephen R. Aretz, owner and founder of Hot Shot Welding, is one of Tampa Steel and Supply's loyal and extremely talented customers. Hot Shot Welding specializes in a variety of metalworks, from residential and commercial welding including grand, floating spiral staircases, railings, wrought iron fencing, bars, gates, and doors, and a number of custom works—from pieces of art to large custom construction projects.
Established in 1991 by Aretz, the operation has grown into one of the top fabricating shops in the area. If you are looking for innovative and quality welding work, Aretz and his team at Hot Shot Welding are here to help turn your dreams into reality.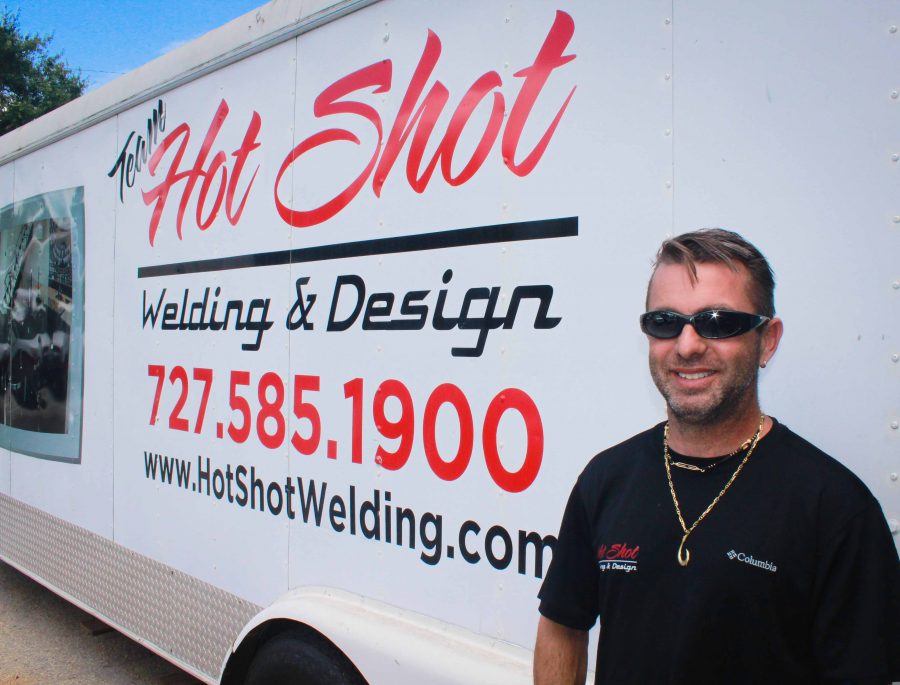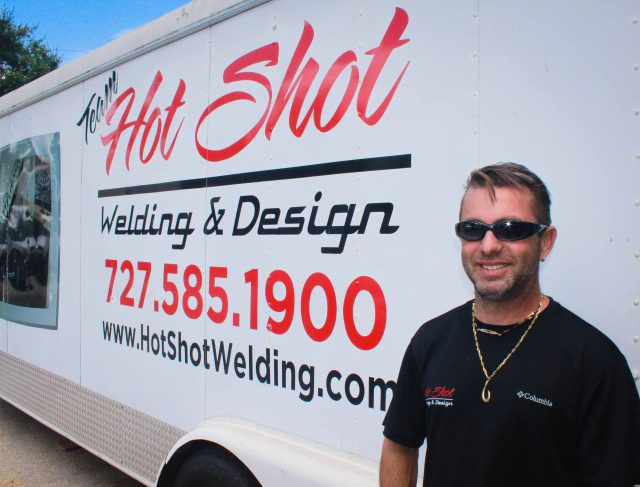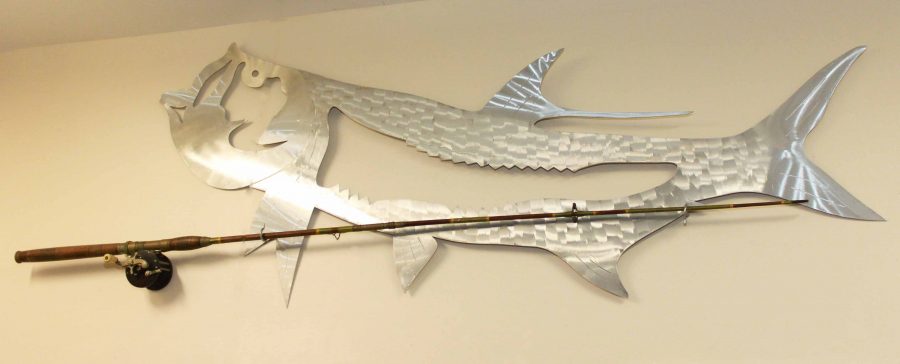 Vasquez Custom Metals
Over 30 years ago, Pedro Vasquez founded Discount Ornamental Iron, which has grown into Vasquez Custom Metals, one of the leading ornamental metal fabricating companies in the Tampa Bay area. This is another highly talented team that Tampa Steel & Supply proudly serves with their metal and steel needs so they are able to create works of beauty throughout the area.
What is the goal of Vasquez and his skilled crew of welders and blacksmiths? To "design and build the most beautiful and creative ornamental metal products while sustaining the highest quality of work." But don't take our or their word for it. Take a look for yourself to see their incredible craftsmanship and talent.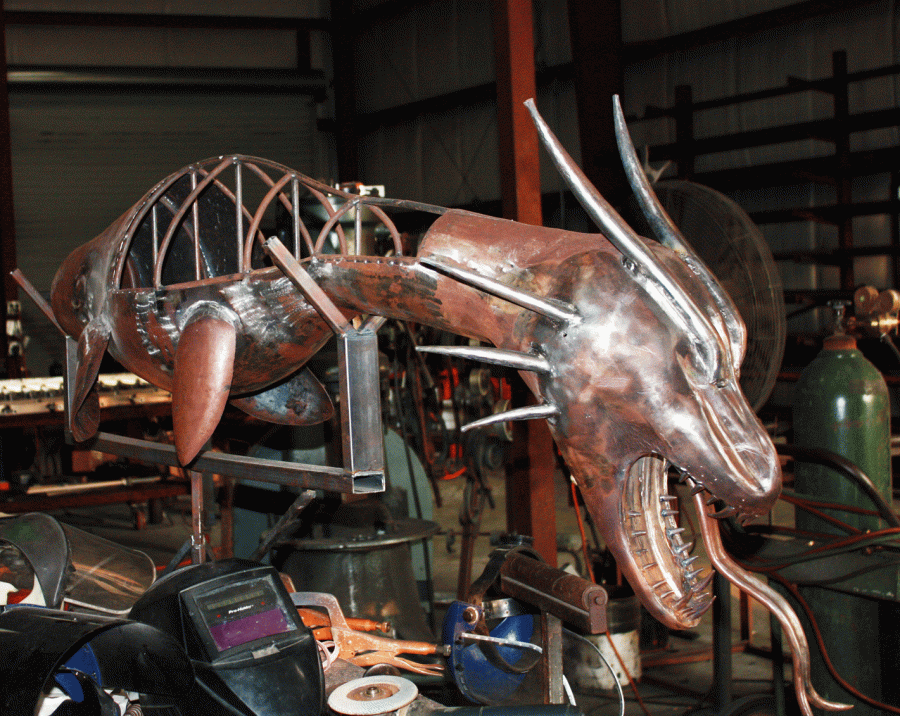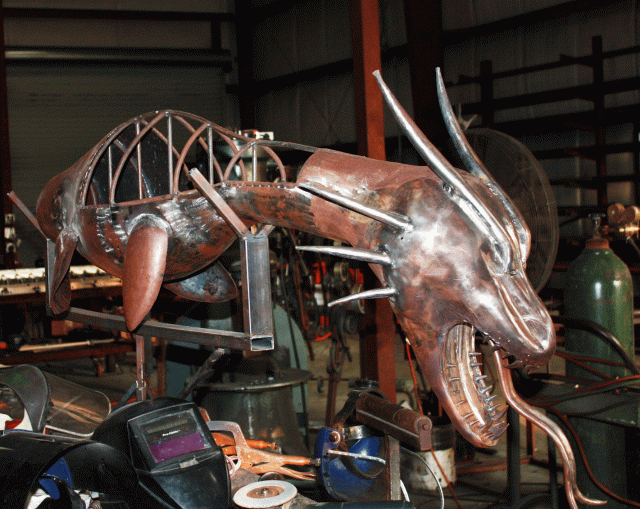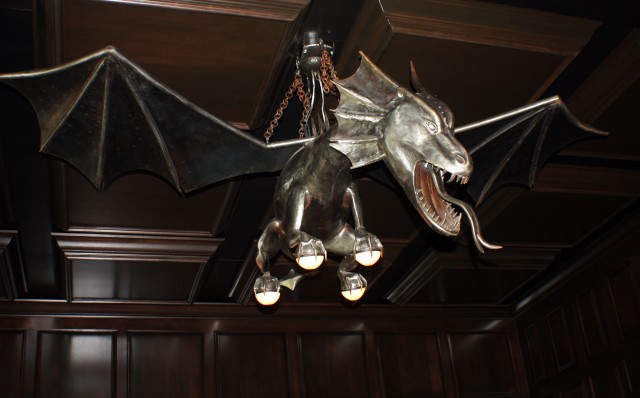 Tampa Steel & Supply Is Here to Grow Local Art
Whether you are forging your way as an area welding artist or working on a home or construction project, Tampa Steel & Supply is here to provide all of your metal and steel needs. We are proud to be providing local artists with the tools they need to thrive and create works of beauty all area residents can enjoy. Call us today to learn more about how we can help turn your ideas into tangible realities.
Request a Quote Online
Or Call Tampa Steel & Supply at (813) 241-2801