"What is so fascinating about Ybor City is that the buildings and architecture are still here and tell a story. The sturdy cigar factories, elegant social clubs, quaint casitas, and balconied storefronts are preserved and in productive use today – giving another generation "roots and wings". Ybor City is one of only two National Historic Landmark Districts in Florida. Founded in 1886 by Vicente Martinez-Ybor when he moved his cigar factory from Key West to Tampa, Ybor City holds a unique place in Florida's social and economic history as our state's "first industrial town." Historic buildings have been turned into stylish offices, in-town residences and boutique hotels without sacrificing their historic character. In addition to being a top tourist destination, Ybor City is a great place to meet, greet and do business," states the Ybor Chamber of Commerce.
One of the businesses located in Historic Ybor that has beautiful ornamental steel showcasing their character is Coppertail Brewing Company. Learn more about this local hangout.
Coppertail Brewing Company
Coppertail Brewing Co is an independently owned production brewery and tasting room in the historic Ybor neighborhood of Tampa, FL. It was founded on the desire to bring more quality, Florida-brewed beer to the thirsty masses. Florida Inspired. Tampa Brewed.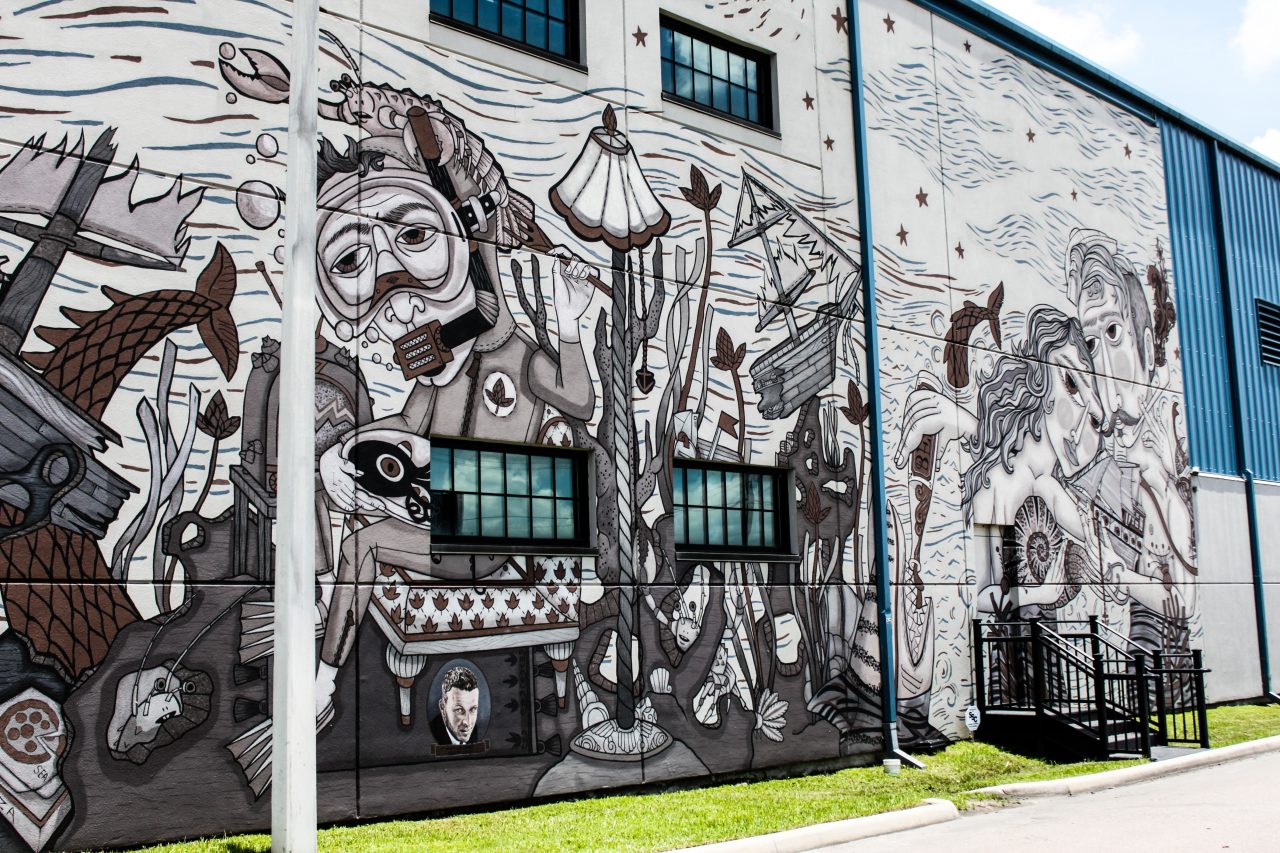 The Myth of Coppertail
Coppertail is a sea monster that lives in Tampa Bay. The owner and founder's 5-year old daughter (at the time) told them about it. It seems like the perfect name for this brewery. Coopertail is the strange and fantastic that lurks beneath Tampa Bay. Coppertail is dreaming of the impossible. Kind of like the craft brewing industry going up against the giant mega-brewers. Or like a home brewer putting everything on the line to start a brewery.
The Tasting Room
Their tasting room features a full-service bar with 20 taps and a wine list. They also sell Coppertail merchandise and packaged / growlered beer to go. Grab a bite to eat from their kitchen that specializes in delectable small plates to share as well as full meals for one. They are kid-friendly. Dogs are also welcome on the spacious outdoor patio with beautiful ornamental steel railings.  
The Loft Event Space
They have a loft space available for private events that features a 6-tap bar and a large balcony that overlooks downtown Tampa. Great for groups from 40 to 100 people in 2,230 square feet of space which includes looking deck and patio.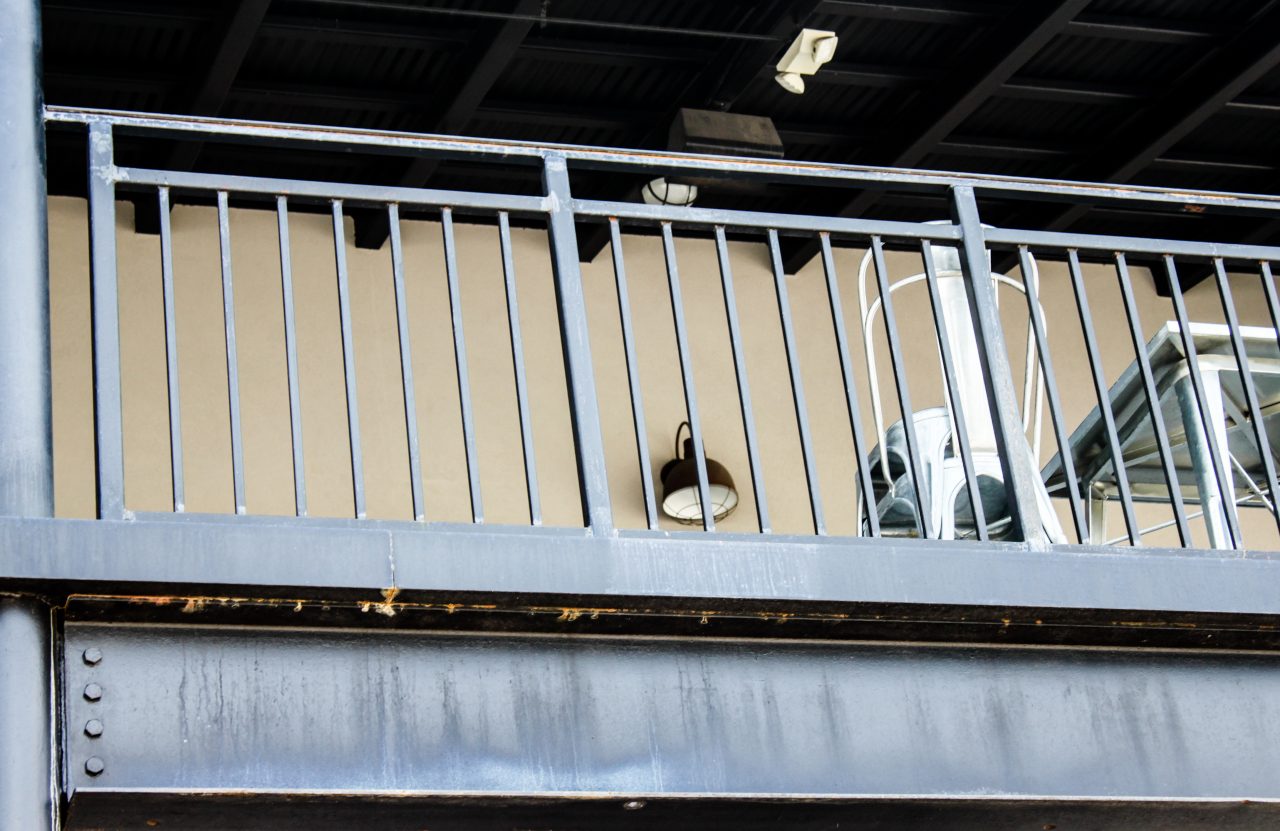 Brewery Tours
Coppertail offers brewery tours from Thursday through Sunday. The brewery became operational in the summer of 2014. The staff brews on a state-of-the-art 50-barrel Rolec brewhouse. They have 1,000 barrels of fermentation space with tanks ranging from 30 barrels to 200 barrels.
S&V Kitchen at Coppertail
The S&V Kitchen at Coppertail is a full service kitchen that operates out of their tasting room. S&V Kitchen is a satellite restaurant owned by the same folks who own the Stein & Vine, a Tampa favorite. They offer small plates to share, salads, and full meals for one.
Coppertail Brewing Co is located at 2601 East 2nd Avenue, Tampa, FL.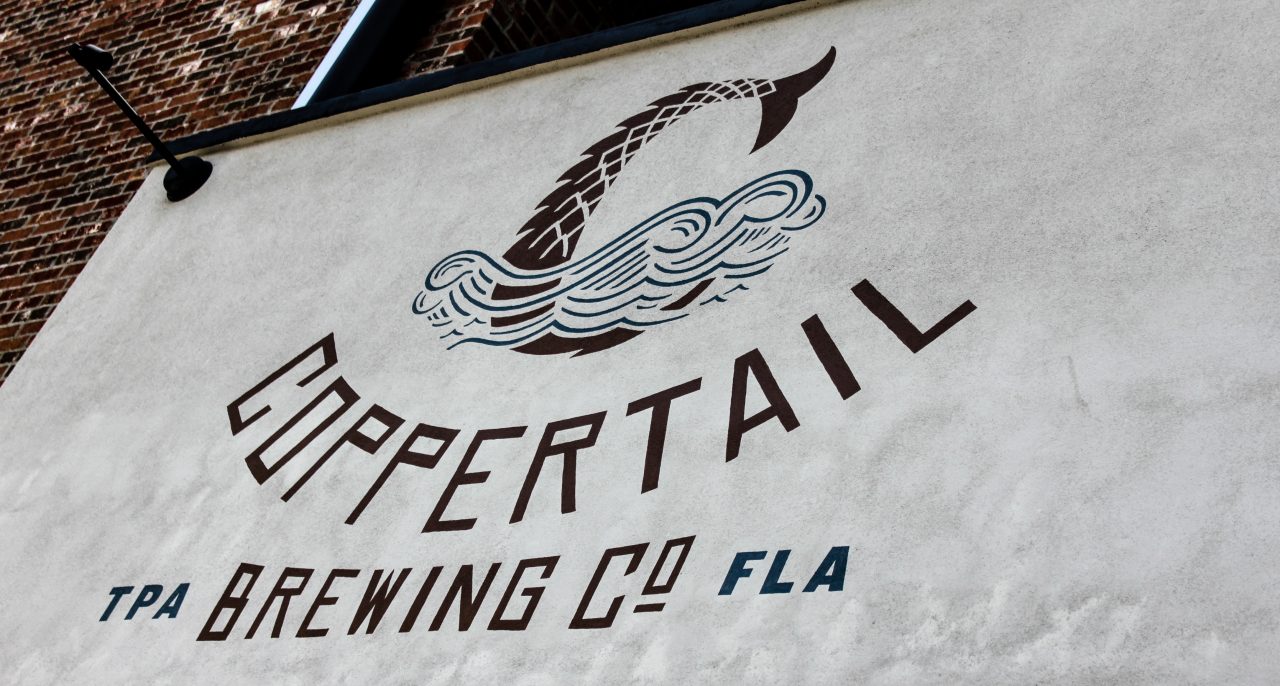 Are you in need of ornamental and steel supplies? Look no further than the professionals at Tampa Steel and Supply. We stock an extensive list of steel products for whatever project you need to tackle. We're proud to have served our customers for nearly four decades and are ready to assist you with your steel needs. Have questions? You can request a quote online, give us a call today to learn more or stop by our beautiful Tampa showroom.
Request a Quote Online
Or Call Tampa Steel & Supply at (813) 241-2801