The month of May is National BBQ Month. That means grilling season has officially begun. If you're on the hunt to upgrade your grilling equipment this season, you're in luck. Tampa Steel & Supply has come up with a list of the top grills and grilling gadgets to have on hand this spring.
The Top 4 Outdoor Steel Grills
1. Lynx Professional Grills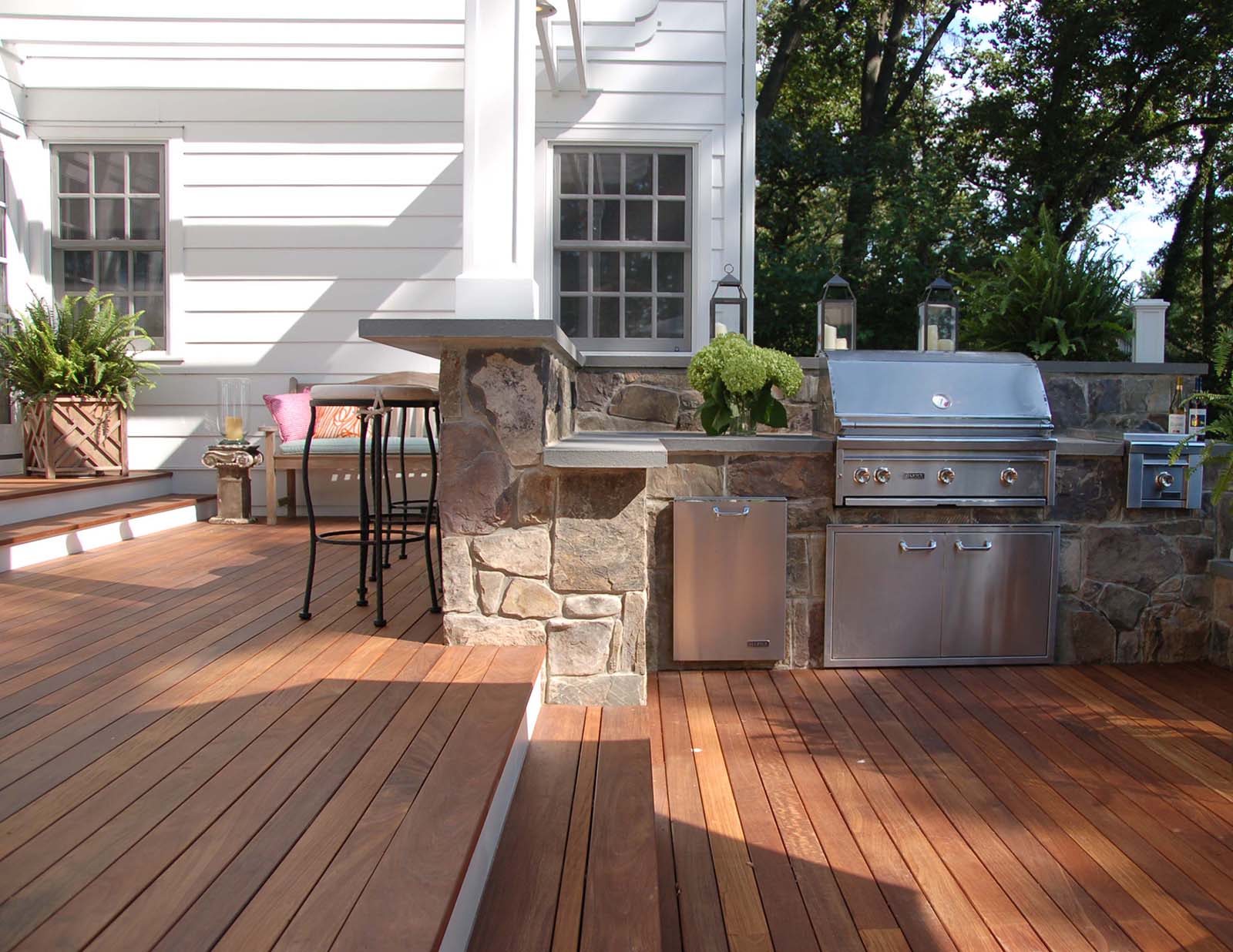 Elevate your outdoor cooking to a new level with Lynx Professional Grills. Designed with materials to stand the test of time, these stainless steel marvels will not only make your outdoor space a luxurious cooking oasis but will also bring your culinary grilling talents to the next level.
2. HEMI-Powered V8 BBQ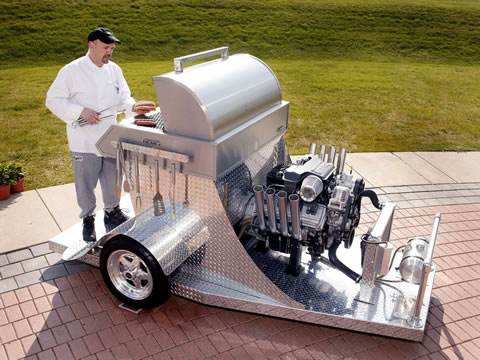 This metal marvel is a real man's grill. Designed and created by Tim Kowalec, this V8 HEMI engine-powered grill was the product of Chrysler's "What Can You HEMI?" challenge in 2005. The coolest part? It can cook a hot dog in three minutes.
3. Traeger Lil' Pig Pellet Grill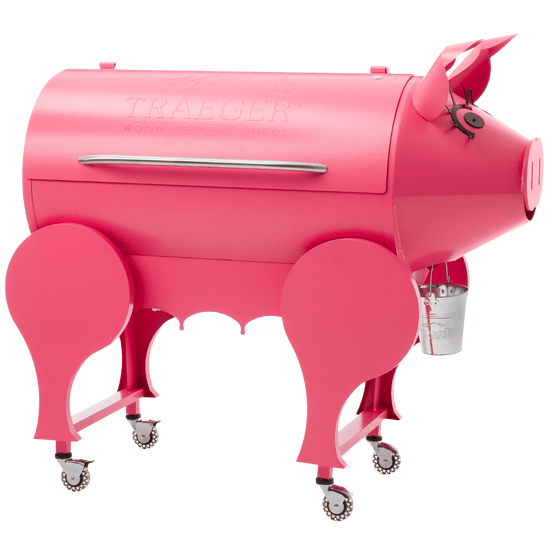 This nifty little novelty grill is not only a great conversation starter, but it also boasts as much as 425 square inches of grilling area. What does this equate to in meat measurements? It means it can easily hold up to 16 burgers, 4 chickens, 24 hot dogs, or 5 rib racks. Lil' pig may be little, but this piece of equipment packs a mean meat-carrying capacity.
4. BeefEater's Grilling on 24-Carat Gold Plated Barbecue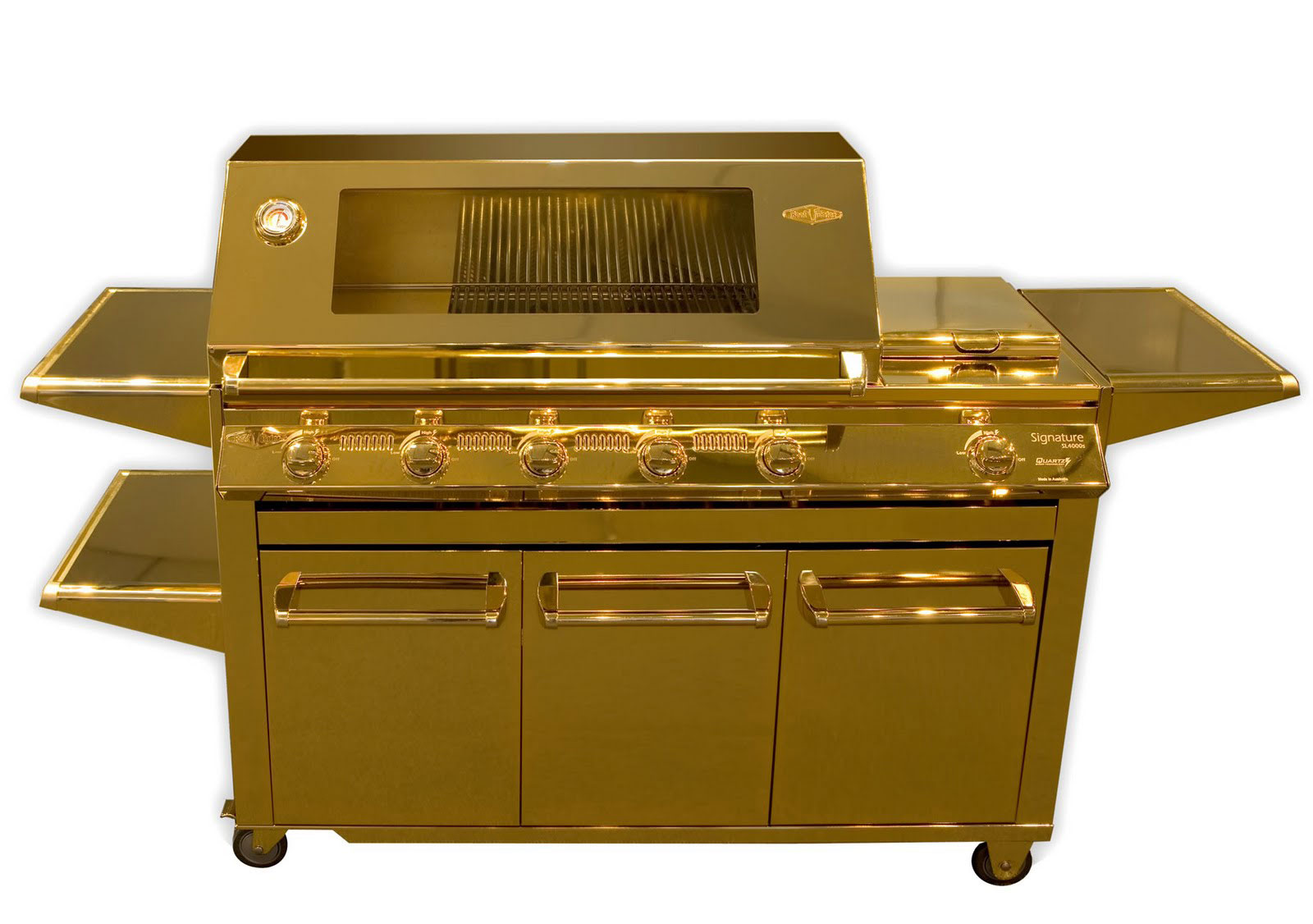 Find luxury at its finest and "the ultimate in backyard bling" with the world's first fully operational gold BBQ grill. Made by BeefEater, this dazzling and unique piece of equipment features six burners, a roasting hood and warming rack, quartz start ignition, and more… all pieces individually plated in 24-carat gold.
3 Must-Have Grilling Gadgets
1. Grill Daddy Pro Grill Brush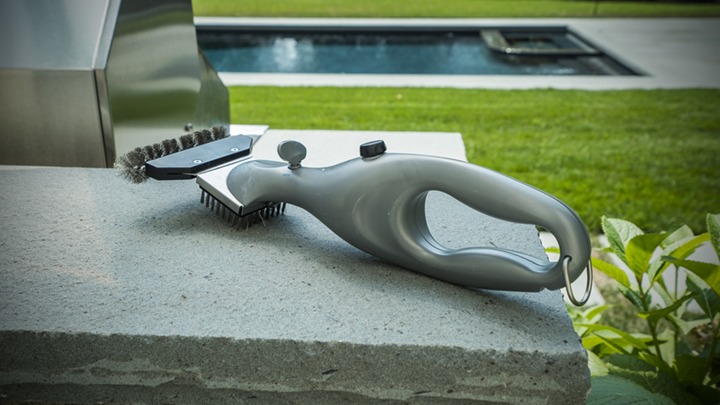 Does post meat-eating cleaning give you the sweats? Use the power of stainless steel and steam to give your grill a fresh cleaning like never before. What's more? It's dishwasher safe.
Want to learn more about cleaning when it comes to stainless steel?
Check out our blogs: How to Clean Stainless Steel Appliances and How to Naturally Clean Your Stainless Steel Appliances With Vinegar and Oil
2. Swashbuckler BBQ Sword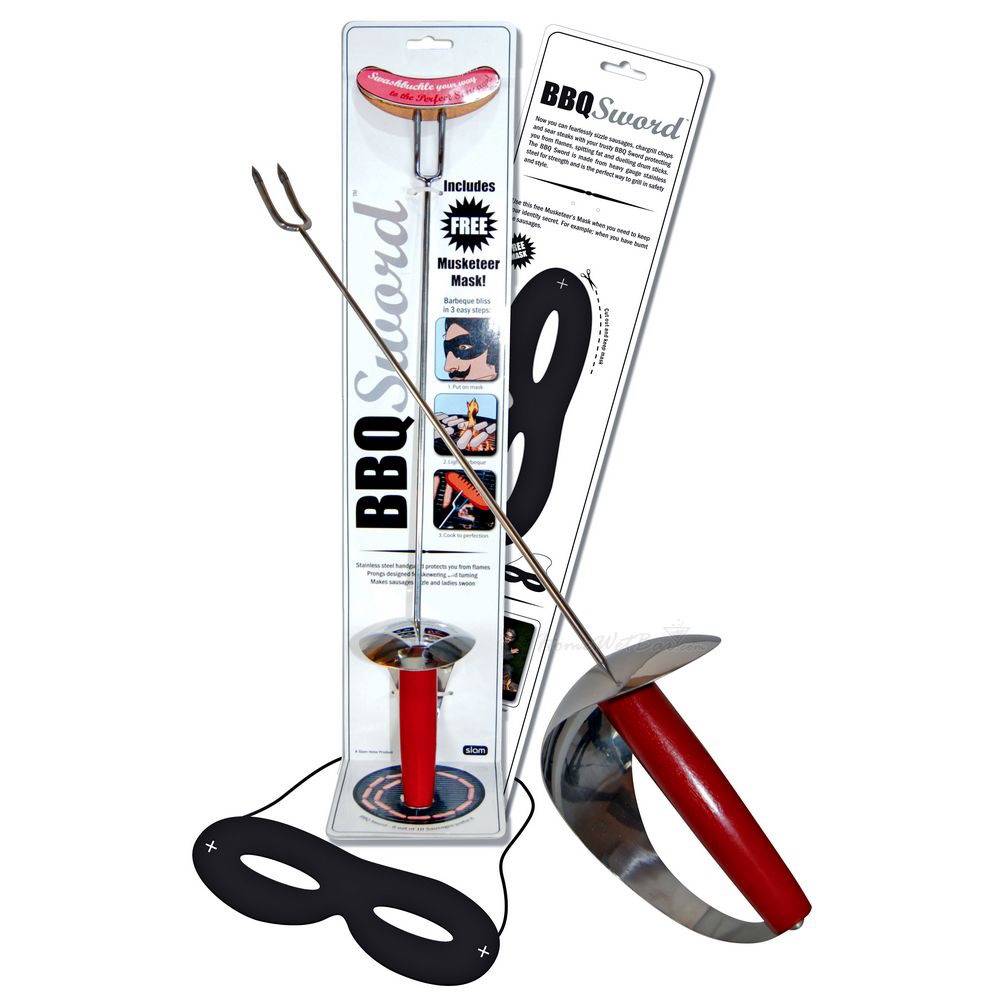 Pick up one of these dashing 19-inch swashbuckling swords to skewer your culinary creation. Practical merged with pirate is always a good choice.
3. Turner Tongs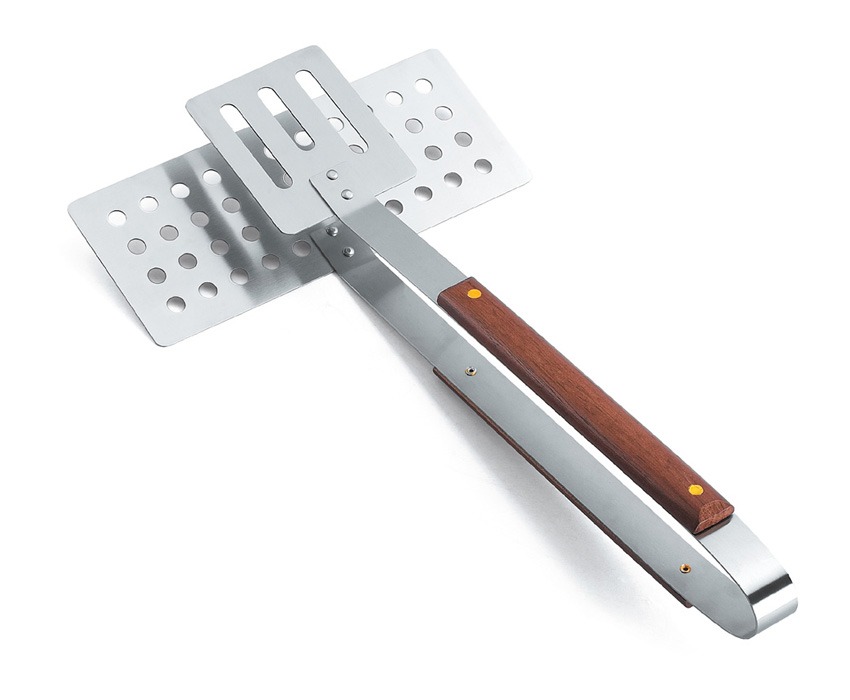 This multipurpose stainless steel-made oversized tong gives you the power to comfortably and confidently grip both sides of your BBQ fare.
Visit Tampa Steel and Supply This BBQ Month
At Tampa Steel and Supply, we understand the importance of quality metal products, especially when it comes to grilling. Contact us today or stop by our showroom to browse our vast inventory selection of steel, stainless steel, aluminum, and more!
Request a Quote Online
Or Call Tampa Steel & Supply at (813) 241-2801