You've made quite an investment in your home already, and like most homeowners, you want to ensure you get a good return on that investment. Perspective buyers have high standards these days when it comes to the features they are looking for. Many will pay more for a home that includes security measures such as alarms and electric gates. Tampa Steel & Supply is here to help you during this purchasing and selection process.
In the meantime, adding an electric gate to your home will do much more than add security. You'll find these gates add both beauty and privacy to your property. So regardless of whether you have your home on the market or not, having an electric gate installed can be beneficial to all.
Types of Electric Gates
1. Articulated Gates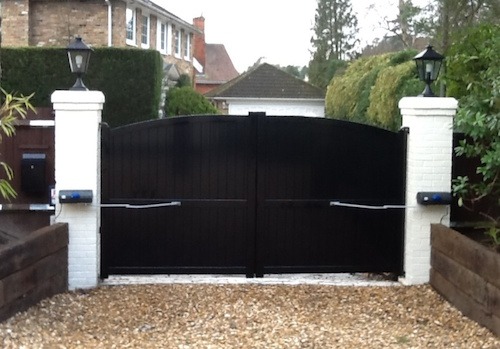 These gates allow for opening in smaller spaces. They are mainly used for gates that have wide posts. They are easily installed, but may not look as nice as the other options available.
2. Underground Electric Gates

This gate is moved by using the actual pivot point of each gate leaf. It is aesthetically pleasing, and it allows for 180° of swinging movement.
3. Sliding Gates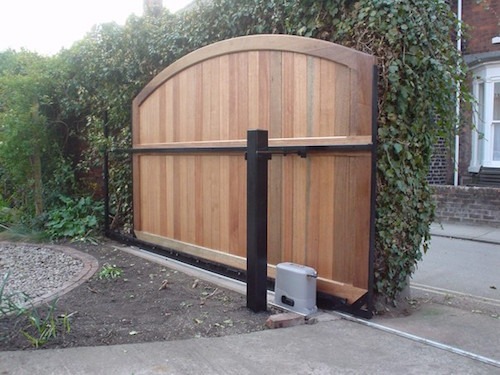 Sliding gates are ideal for driveways with a steep incline just behind the gate itself. It is also perfect for areas where space is an issue.
4. Overhead Gates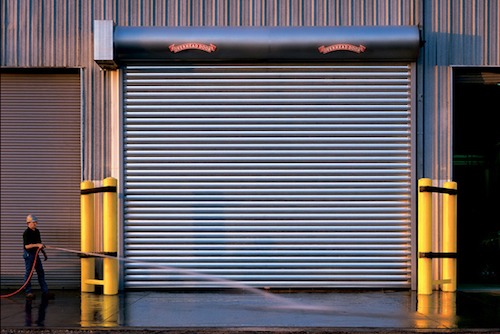 These gates are lifted up in a way similar to a garage door. They are often found where there is limited space to work with.
Want to learn more about the benefits of having an electric gate at your home or business establishment? Check out our blogs:
Visit Tampa Steel and Supply Today for Your Electric Gate Needs
Tampa Steel & Supply has all of the gate operators and accessories you need to increase the value of your home. Our family owned business can provide you with the perfect balance of accessibility and security that is backed by over 30 years of experience. Call us today to make your West Central Florida home's electric gate a reality.
Request a Quote Online
Or Call Tampa Steel & Supply at (813) 241-2801