Whether you're getting ready to start a project, or you've already gotten to building and just need to put on the finishing touches, some helpful accessories can assist you in getting things done.
4 Metal Fabrication Accessories For Your Next Project
Here are a few to consider:
1. Metal Paints and Coatings
If you're looking for an easy way to protect your metal surfaces from corrosion, a rust-preventative coating is a must. In this humid Florida climate, especially in areas close to the gulf or bay, steel is extremely vulnerable to corrosion. At Tampa Steel and Supply, we offer a variety of metal paints and coatings that can be used for both protective and aesthetic purposes. Our line is fast drying and can be applied through airless spray, rolling, dipping, or with a brush. We also offer a variety of brushes to help you apply a durable, great looking coat.
Want to learn more about painting metal?
Check out our blog: 5 Tips for Painting Metal
2. Metal Cleaner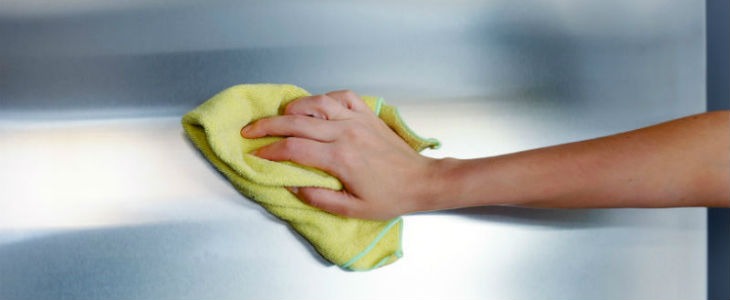 Your metalwork is beautiful and we want to help you keep it that way! To keep your steel looking its sharpest, regular cleaning is vital. There are lots of metal cleaners out there, but at Tampa Steel & Supply we offer products from FOZZ to fulfill your cleaning needs. A blend of phosphoric dichromate, a wetting agent, and extenders, FOZZ cleaner not only cleans rust from metal but prevents it from occurring as well!
3. Welding Safety Gear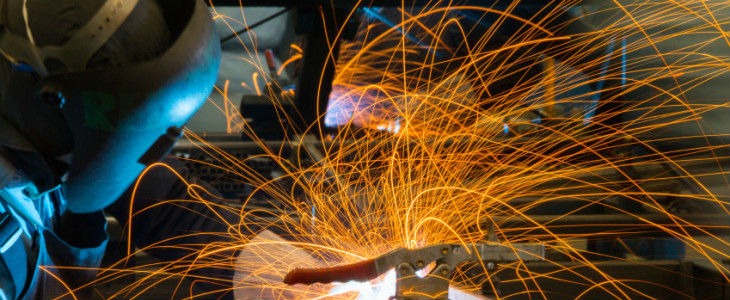 Welding machines harness a lot of energy, making it absolutely necessary to take the proper safety precautions. Wearing safety gear while welding is not optional. From welding masks or glasses to heavy-duty gloves, most safety gear is easy to obtain. Just remember it's better to be safe than sorry.
For more on welding, check out our blog: Top Tips for Beginning Welders
4. Wires, Rods, and Other Welding Supplies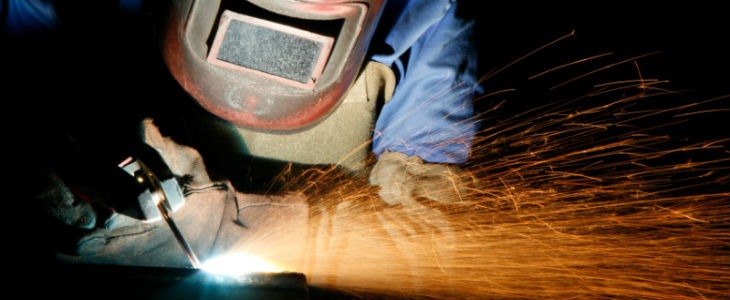 If you're starting a new welding project, you'll likely need some supplies. The type of welding you're doing and the extensiveness of your project will determine what you need.
Visit Tampa Steel & Supply for Your Metal Fabrication Accessories
In addition to our high quality, economically priced metal products, Tampa Steel & Supply also offers a wide array of fabrication accessories to help you complete your project. Visit us online for a full list of the products that we carry or call us today if you have any questions. Contact us today or visit our showroom to see our wide selection of inventory for yourself.
Request a Quote Online
Or Call Tampa Steel & Supply at (813) 241-2801